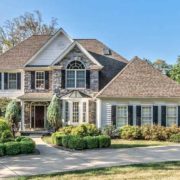 We were extremely fortunate to have been able to work with Linda on three separate occasions within the last 5 years. We asked Linda to list our home, which she did and we received a full price offer in 1 day. Four years later when, unexpectedly, a job change required that we move out of the area, we immediately called Linda knowing that she would be able to, once again, assist us. True to form, Linda came prepared with a complete market analysis and plan to sell our home. We received an offer in only 3 days, over asking price. Linda is a true professional ..and.. a class act who manages both the buying and selling process from start to finish with respect for her clients. It is with the utmost confidence in Linda that we would recommend her for your real estate needs.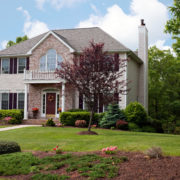 Linda Miller is truly a professional! I have purchased and sold 4 homes in the Pittsburgh area with other realtors, and the process always left a negative feeling! Linda truly educates her clients about the current market before the house is put up for sale. She presents your home with professionalism by staging and having very professional photos taken. She insists on pre-qualified buyers which is so important in the selling process. Her responsiveness is exceedingly impressive. Linda knows and follows the real estate legalities. All and all, my experience of selling my home with Linda was extremely pleasant!! I might even start "flipping" homes with her as the realtor!!!!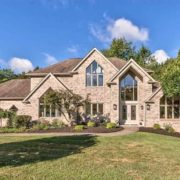 It was a great pleasure working with you as the listing agent… we were pleased with your attention to details and your knowledge of the area and regular updates on the competition.  You are a true professional.  We would highly recommend you to others looking for a listing agent.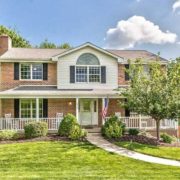 You are by far the most pleasant and professional selling agent we have dealt with since we came to Pittsburgh.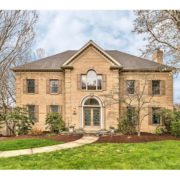 Thank you for the many hours of office work, conversations and home "shows" you conducted on our behalf. . . you are a true professional. You treated us with respect and kindness and gave us such great service.  We will tell everyone we know that you are the best choice for real estate services.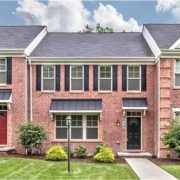 Thanks for all your help over the last few years in our home search.  You are wonderful to work with & always willing to go out of your way to help. I will be sure to recommend you to anyone who needs real estate services.