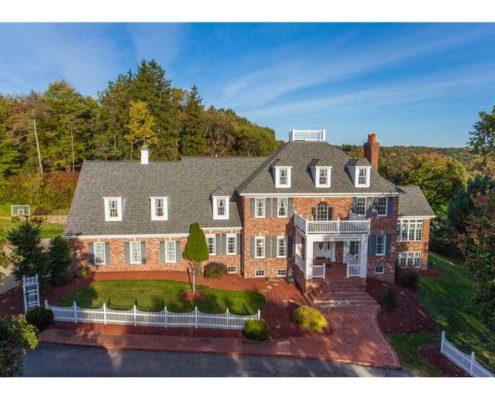 The Linda Miller Team is extremely knowledgeable of market prices in the Pittsburgh Area.  Consistently listed as the top selling agents in North Pittsburgh, Linda and Jaclyn are aware of all available real estate to help you find your dream home.

The Linda Miller Team is readily available to assist you in your search for the perfect home.  With homes in the North Pittsburgh area flying off the market, having a "team" behind you, like The Linda Miller Team, ensures the best odds of both finding and purchasing your dream home.

Negotiating the best price for you, The Linda Miller Team is committed to helping you purchase the home you desire at a price you can afford.  This is where 30+ years of being in the real estate business here in Pittsburgh, becomes a huge benefit to you.